During picnic weekend, be sure to stop by the Souvenir Booth to pick up some things to bring home. If you would like to purchase souvenirs before then, come see Ms. Vicki in the school office. She has everything set up and you will be able to see all the new designs and have the chance to purchase past picnic merch!
2022 Price List
Embroidered Caps $25
Half Aprons $20
Full Aprons $30
Infant Onesies $15
Toddler Shirts $15
Youth Shirts $15
Adult Short Sleeve Shirts $20-$22
Adult Long Sleeve Shirts $22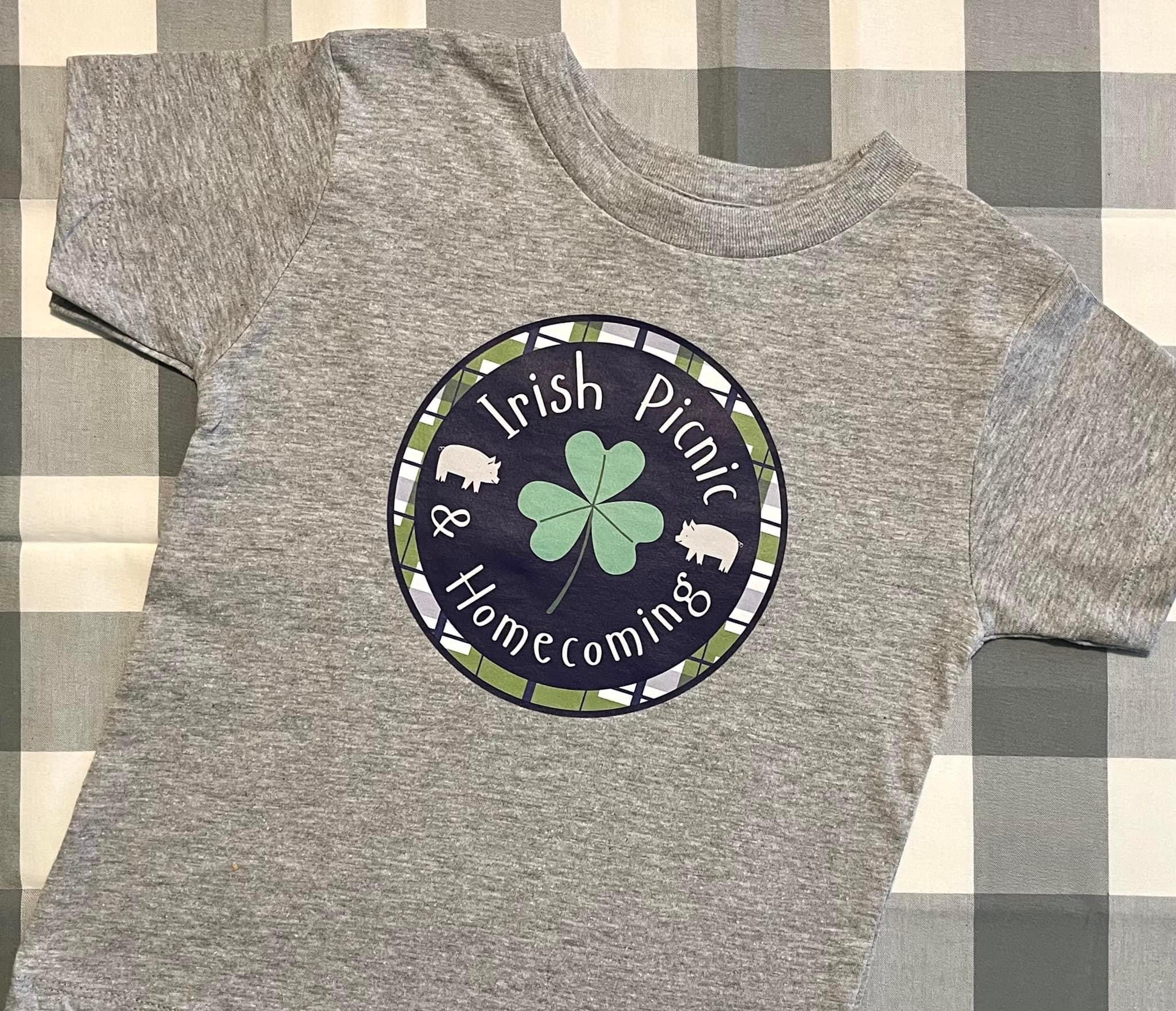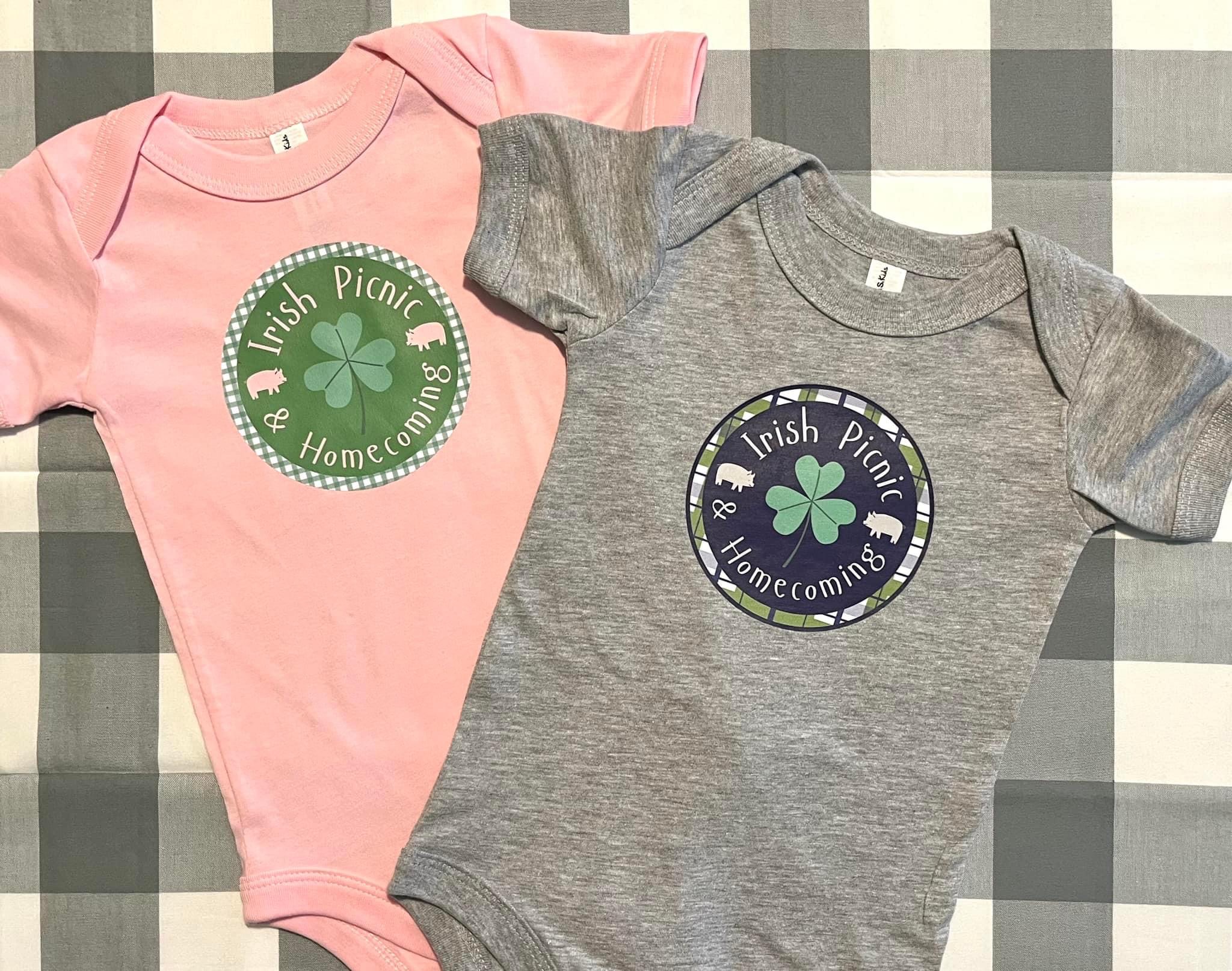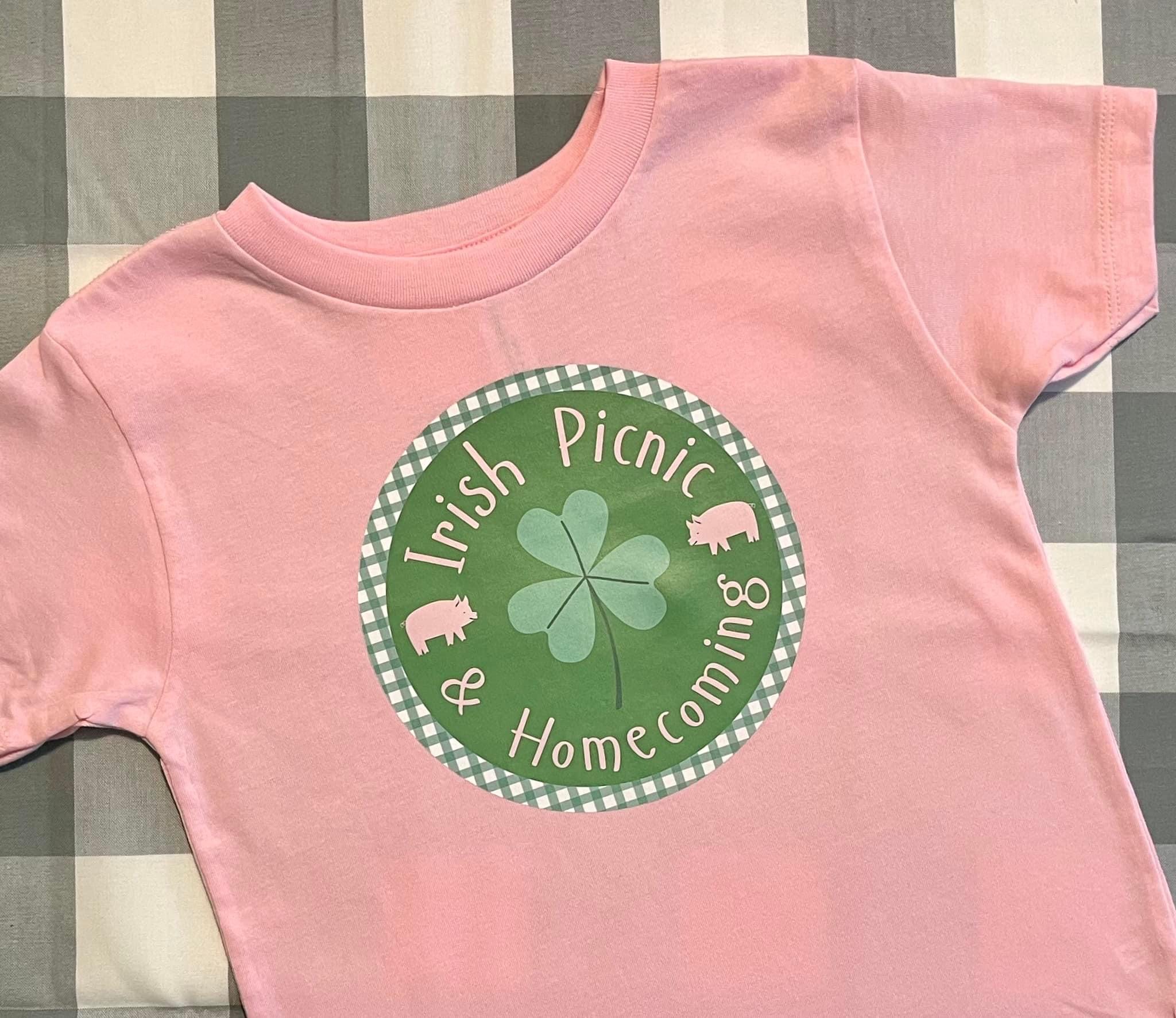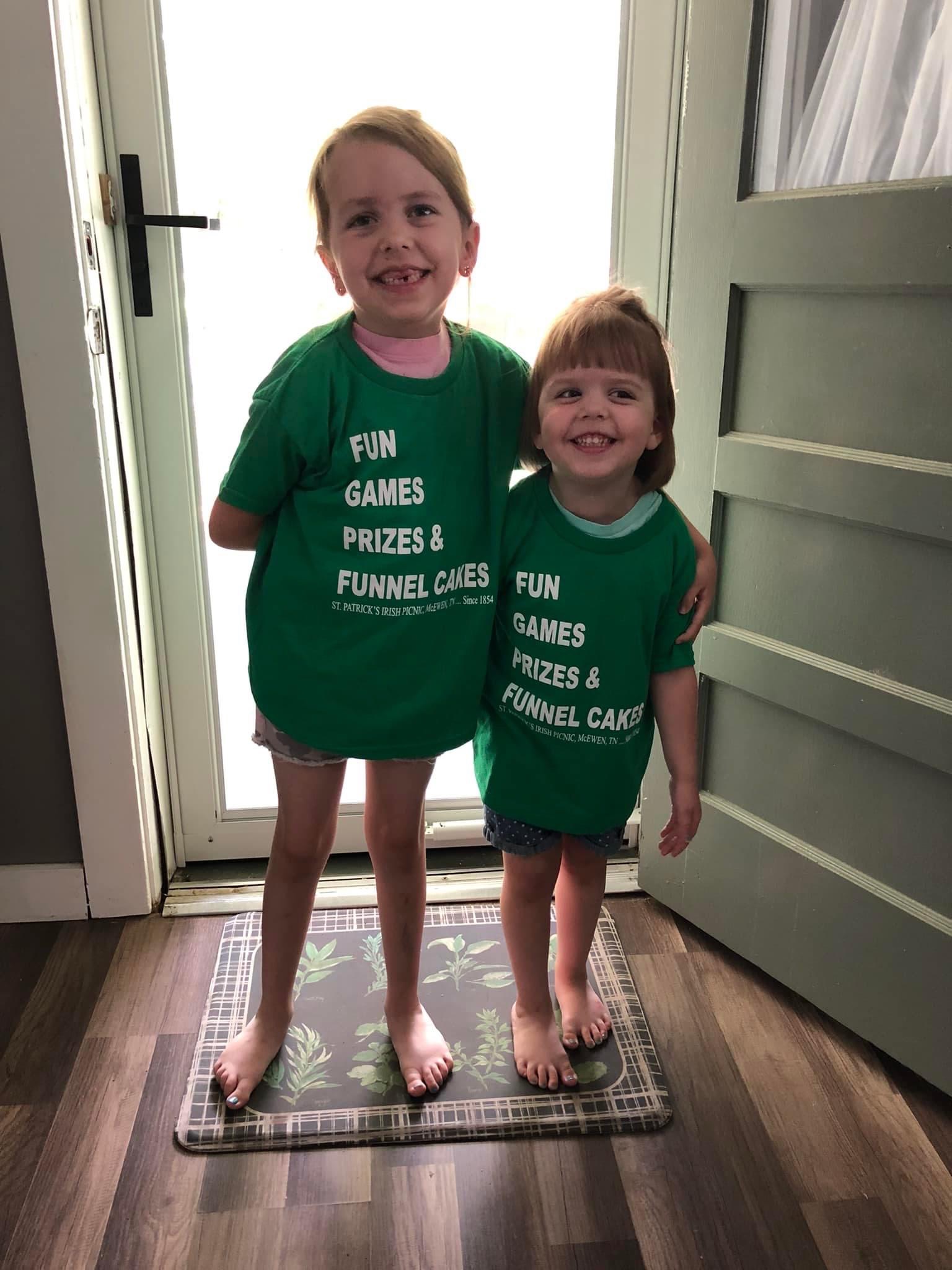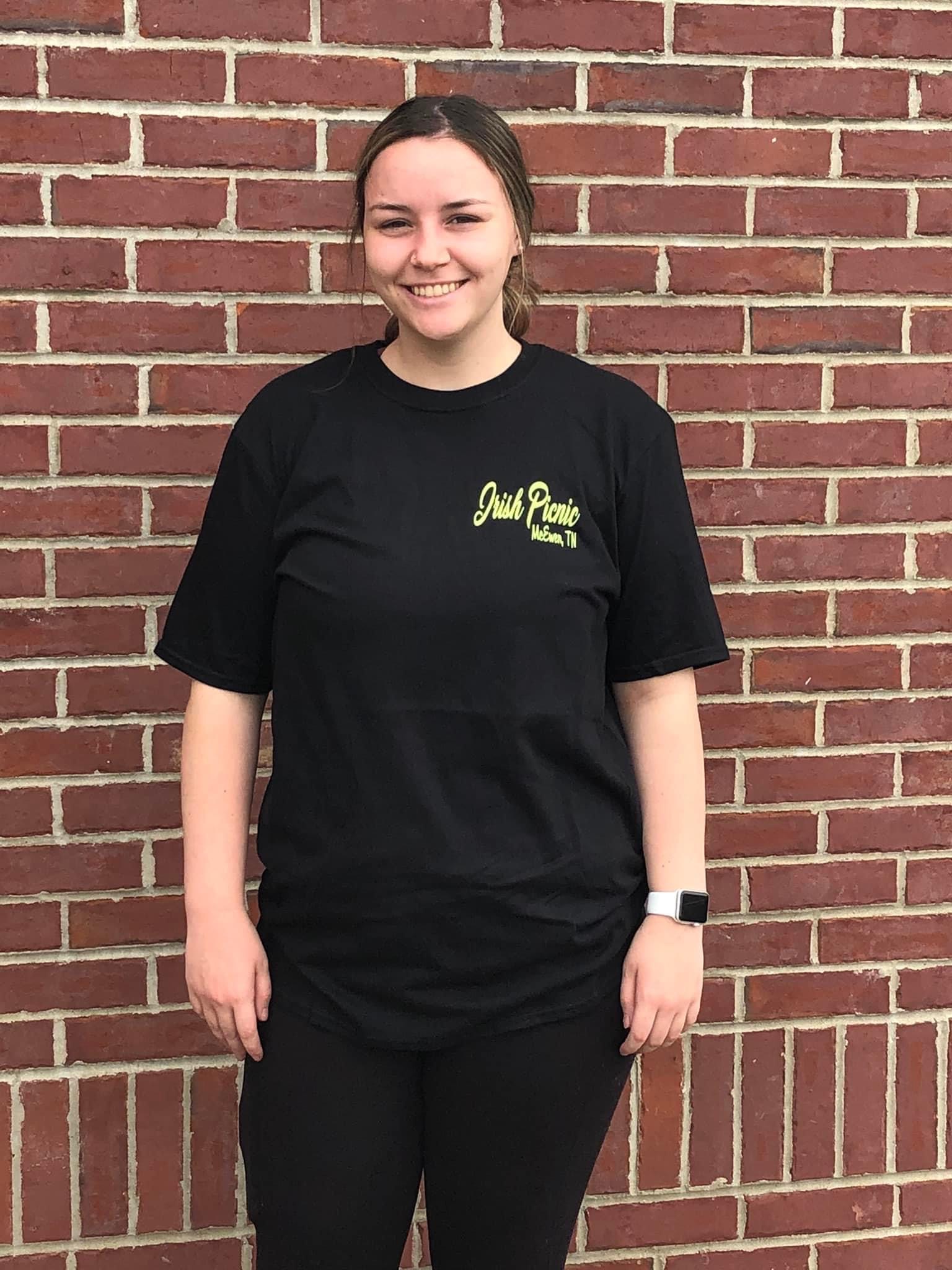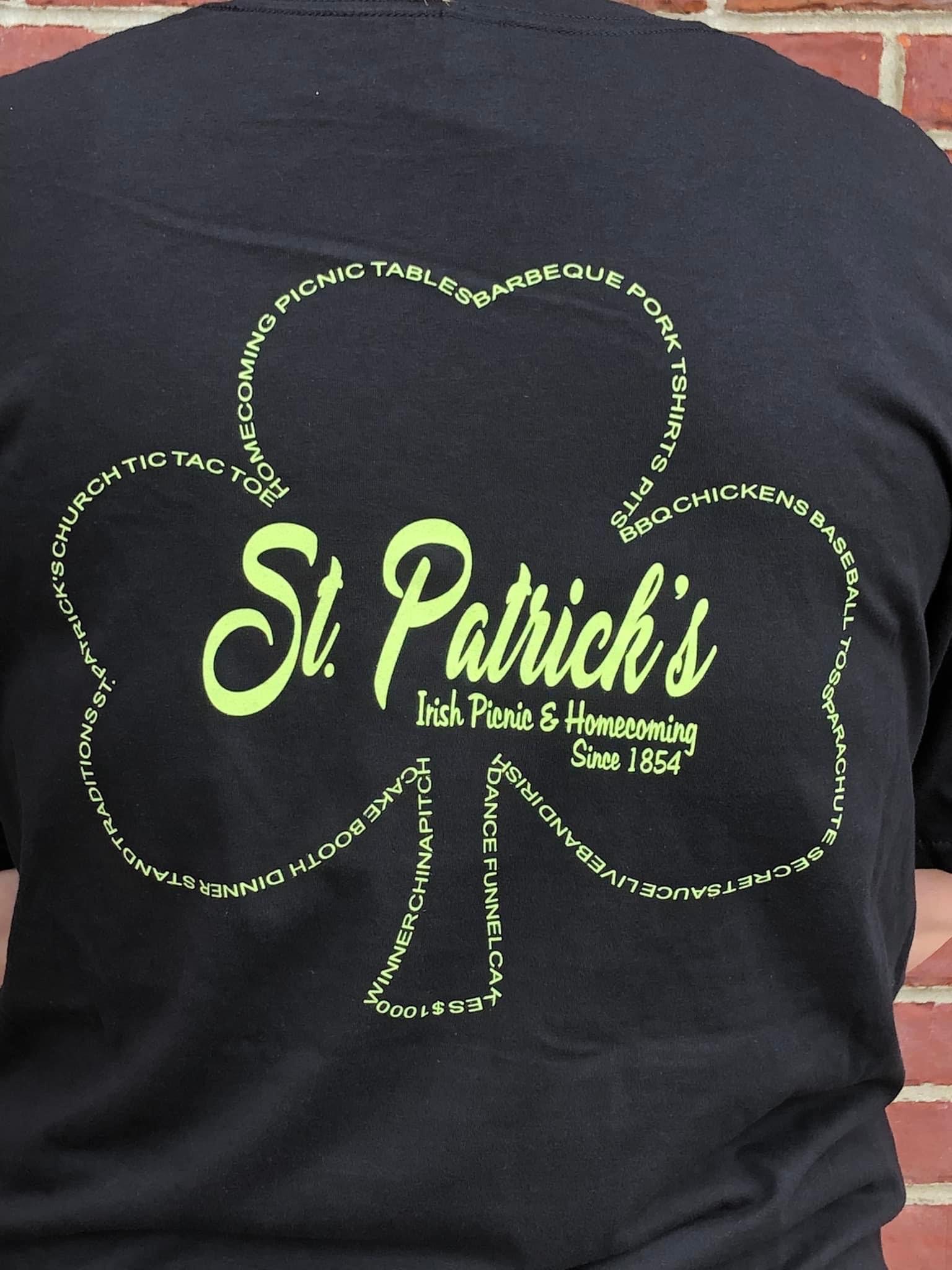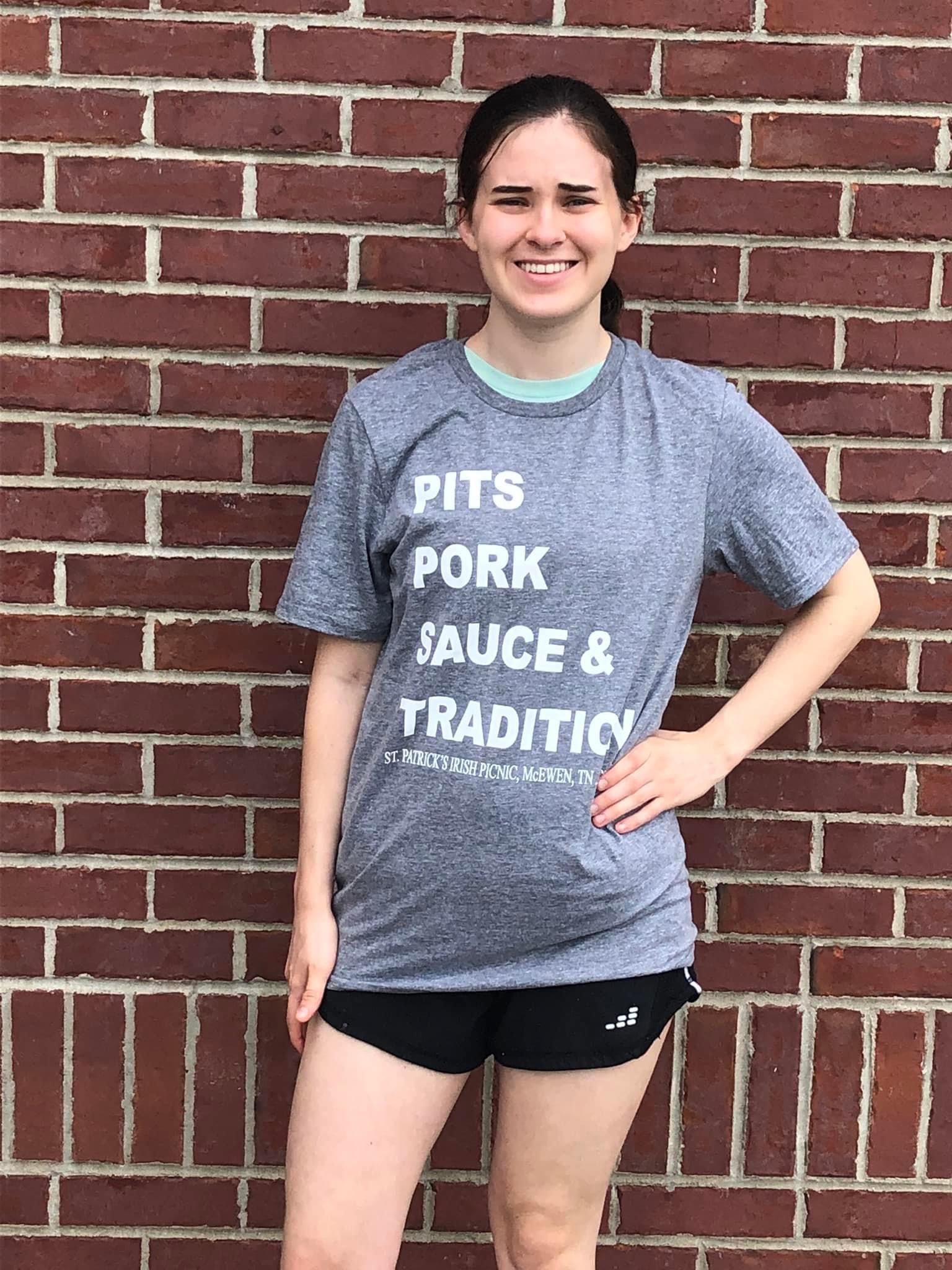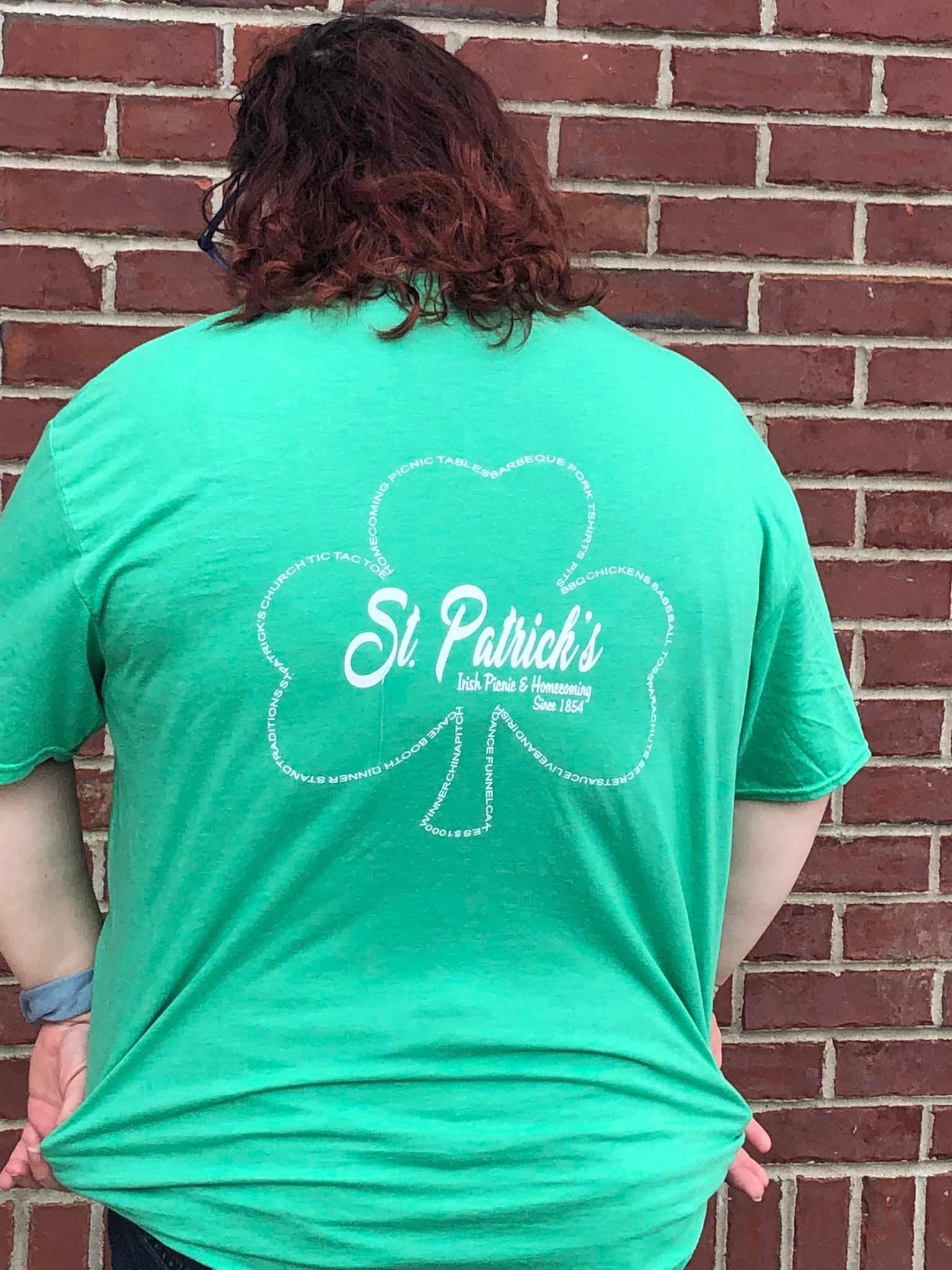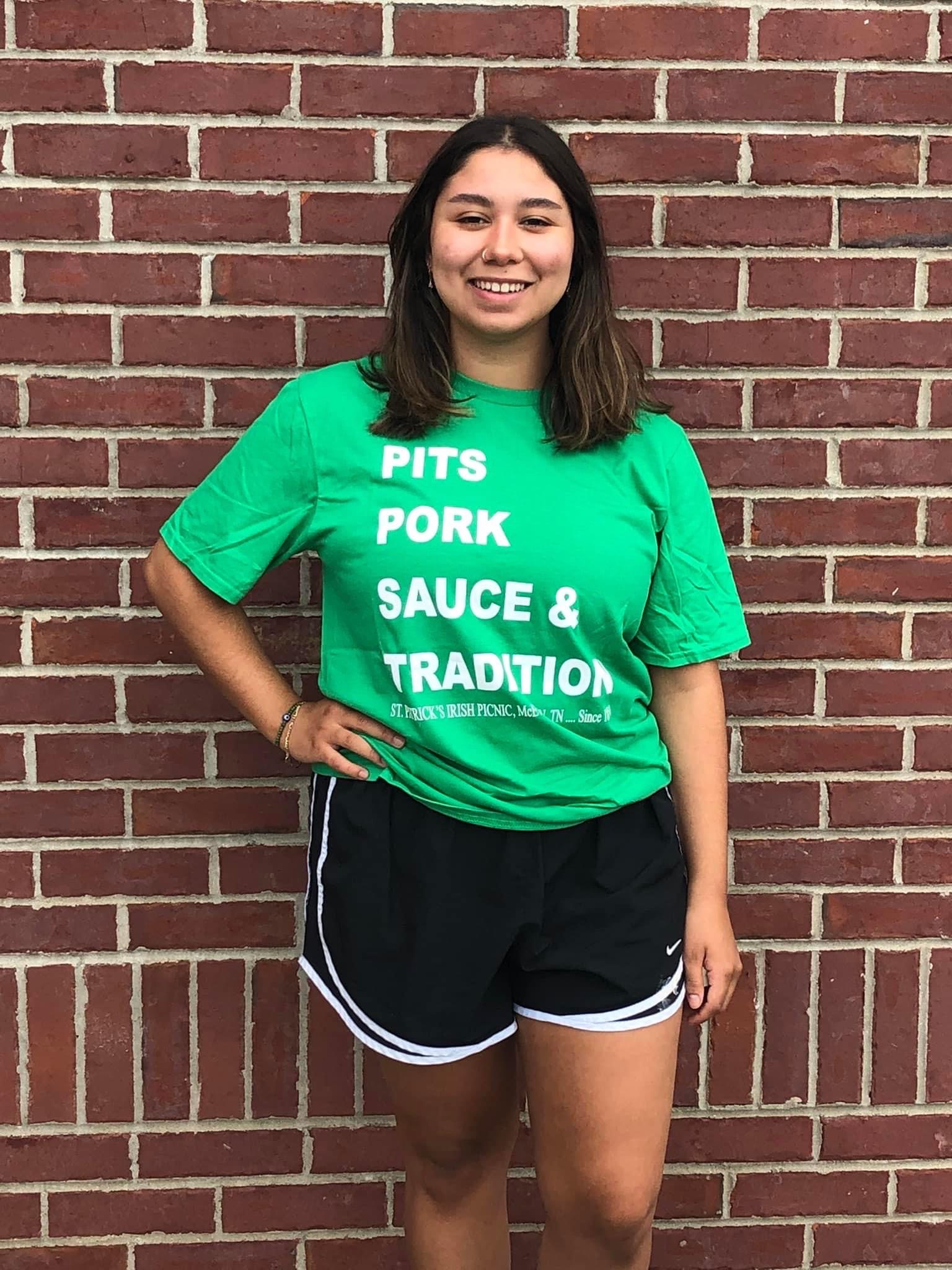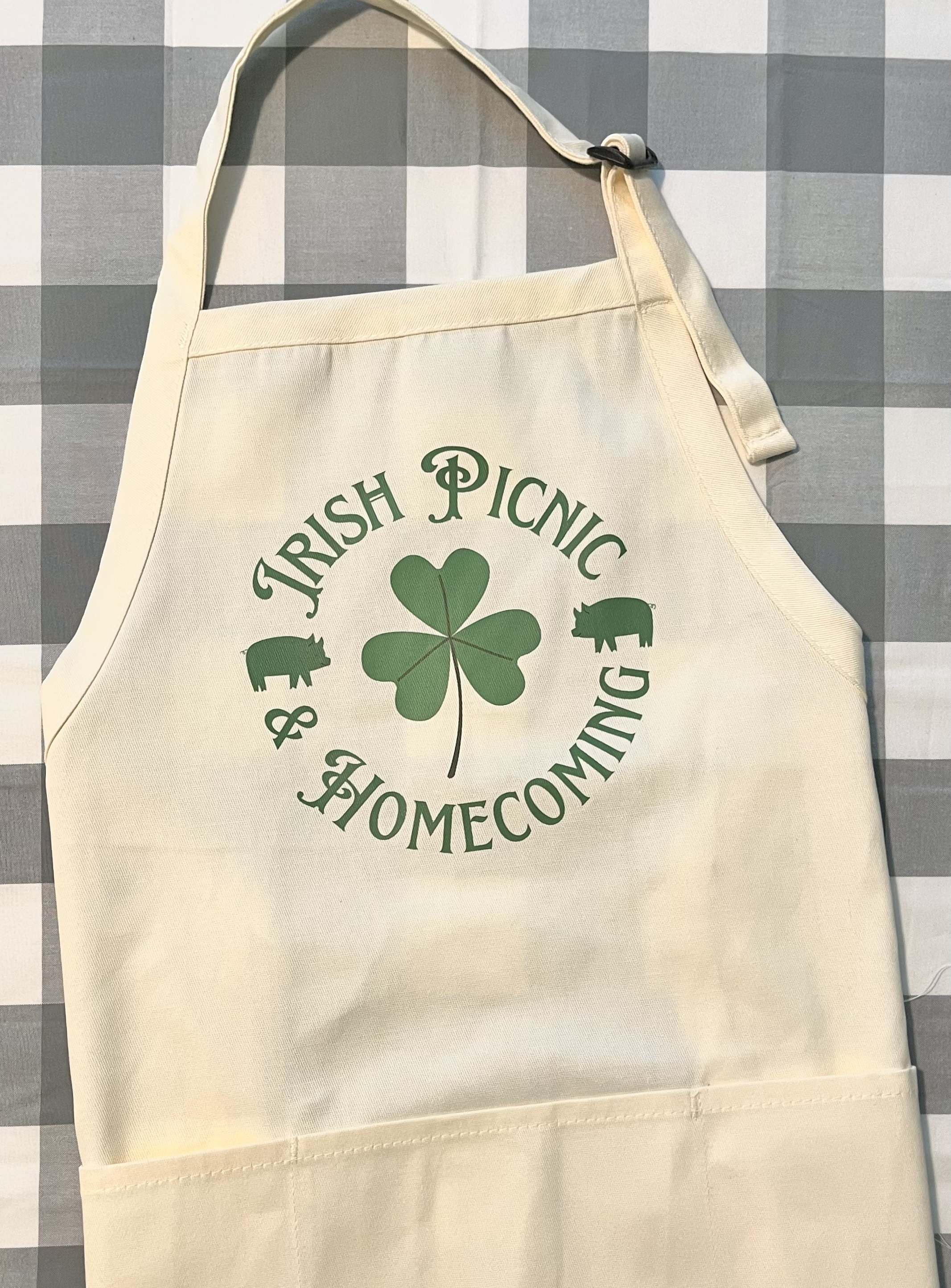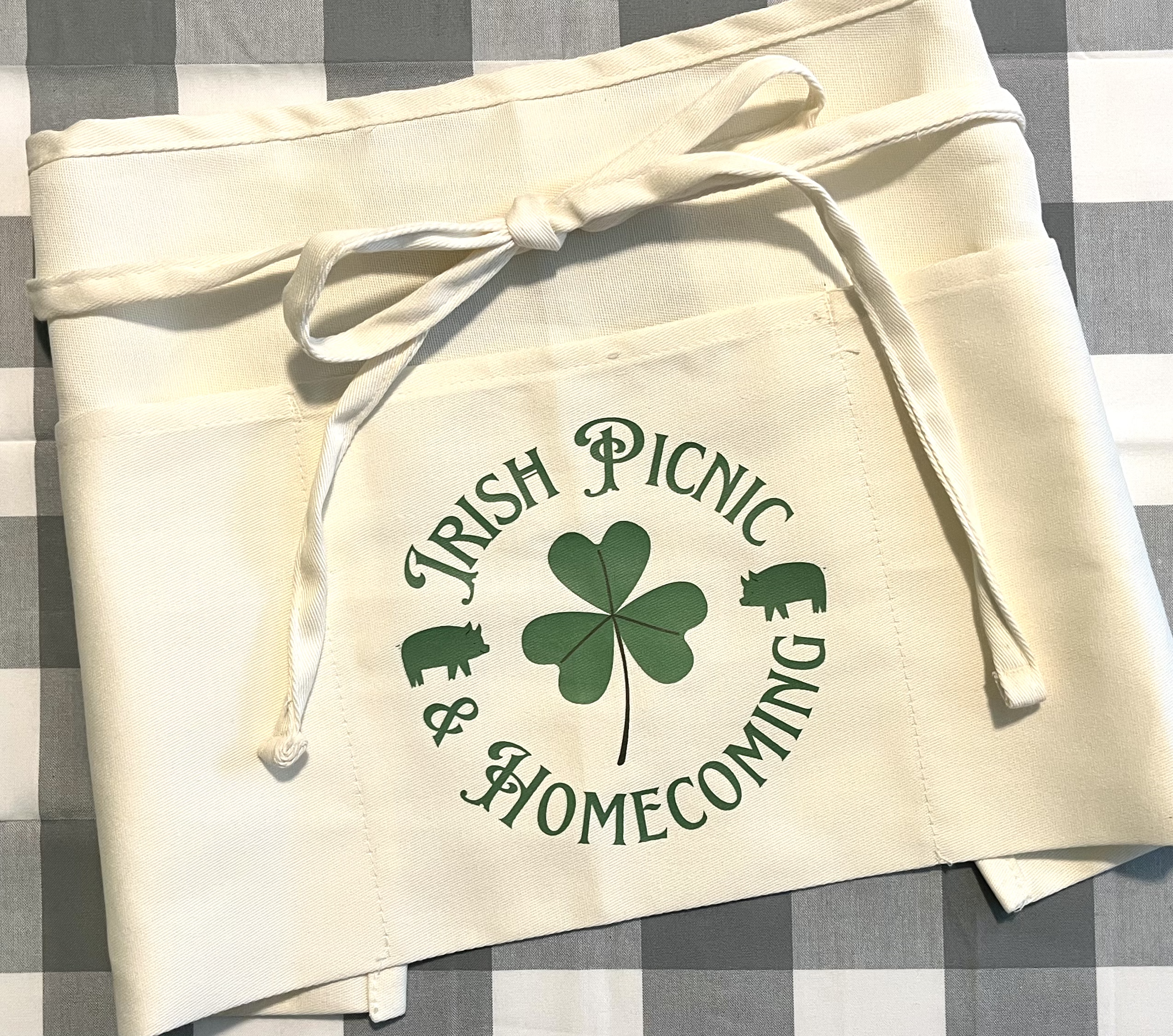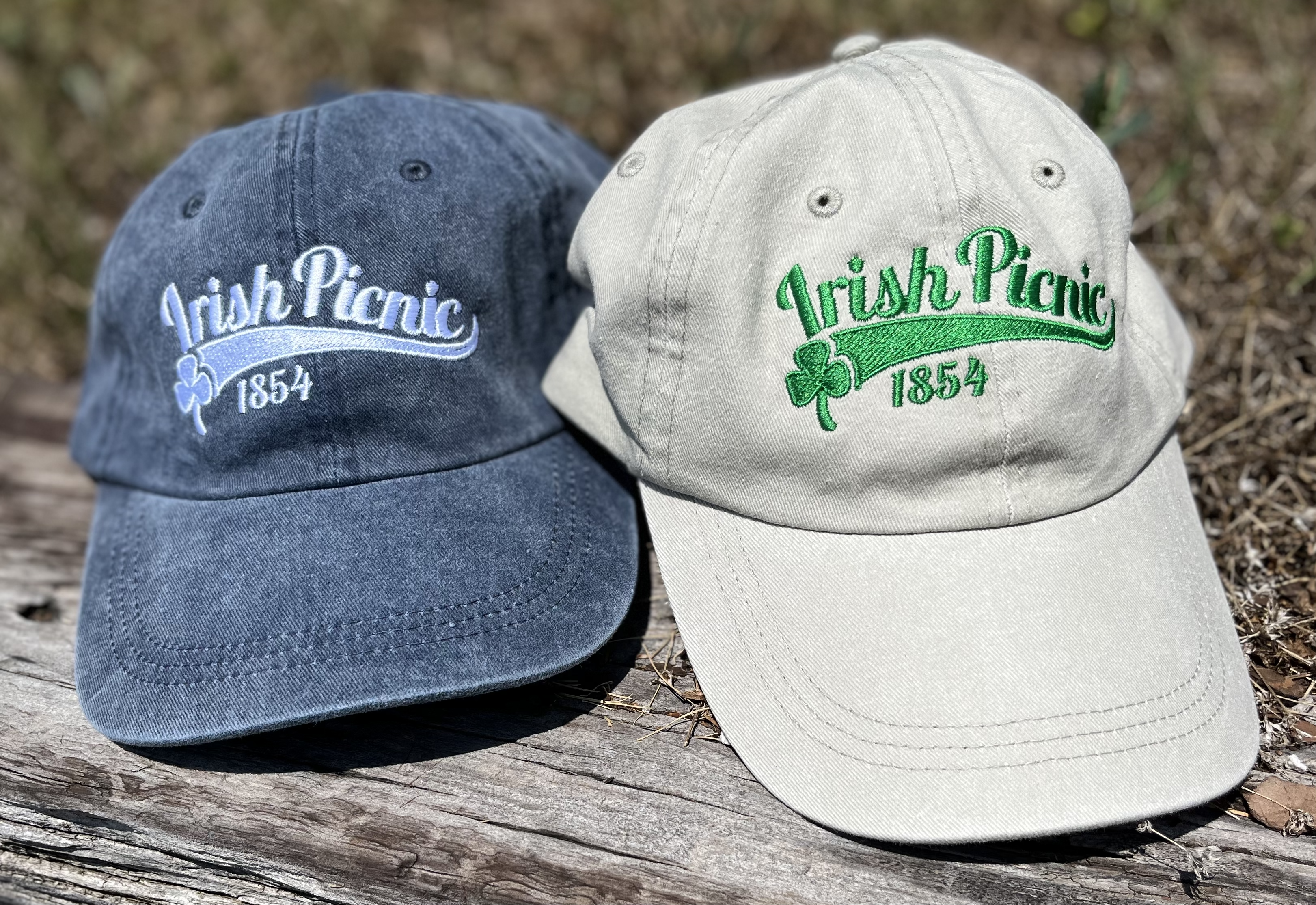 The Irish Picnic in the Media:
FRIDAY, JULY 29, 2022
5:00 pm - 11:00 pm
SATURDAY, JULY 30, 2022
10:00 am - 11:00 pm

FREE Admission and Parking!
Advertising opportunities available at different price levels!  Contact us for details.
All proceeds benefit St. Patrick School.
Advertising opportunities available.
Drop Us a Line
Don't be shy. Let us know if you have any questions!
175 St. Patrick's Street
McEwen, TN 37101
Questions? Please Email
vicki.james@sps-tn.org
EVENT PHONE
931-582-3493